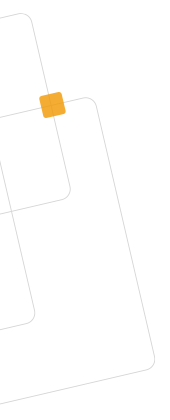 Whether metallic or organic, anti-corrosion coatings are a 'passive' means of protection against corrosion. They are effective if they are adapted and correctly implemented.
Our consulting firm has the skills and equipment required to provide diagnostic assessments of existing coatings and to recommend the best anti-corrosion protection strategy :
Visual observation and classification/identification according to the standards in force (ISO iso 4628),
Measurement of coating thickness by eddy currents or impedance,
Paint adhesion tests,
Colorimetric analyses,
Determination of the lead content of paints,
Laboratory sampling and testing to characterise the number of layers/coats, the thickness and chemical compatibility of current systems with the new systems.
We hold the certification ACQPA-FROSIO 'level III anti-corrosion inspector'.