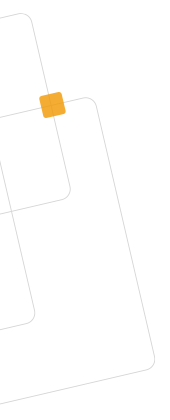 Recent engineering structures are primarily composed of metallic materials. We work principally on crossing works (bridges, viaducts, tunnels, locks, buses ARMCO, etc.) and establish inspection diagnostics to prevent potential deterioration or corrosion pathologies.
These structures are subject to permanent constraints:
Structural constraints enabling the work to stand
Traffic and circulation constraints
Climatic constraints: heat, humidity, wind, currents
Seismic constraints
Faced with these constraints, metal evolves and its mechanical properties are also modified.
On-site daignostics and expertise
For engineering works, A-CORROS provides an assessment the structural integrity and characterisation of the metal and the anticorrosion coating.
On-site, our interventions include :
Extensive photographic and video documentation of the elements of the structure and any corrosion pathologies encountered
Non-destructive measurements residual thickness of the metal and coatings
Lead diagnostics
Colorimetric analyses and stratigraphic studies of organic coatings
Coating adhesion tests
Sampling of elements of assemblages for laboratory analysis
Laboratory analysis
Following on-site diagnostics, and thanks to our network of partners like the LERM in Arles, measurements and analyses are conducted in the laboratory in order to determine the nature of the materials, mechanical characteristics and weldability.
Microstructure and metallographic analyses : preparation of samples, polishing, chemical etching, examination with a binocular magnifying glass and by optical and scanning electron microscopy.
Characterisation of metals : spark spectrometry, X-ray fluorescence, mechanical testing, weldability studies.
Characterisation of coatings : number of layers, layer types, colours of the layers and chemical compatibility with the future protection system in collaboration with SIM.
Mechanical testing : tensile, fatigue and bending tests in collaboration with I.S.I and ECCI.
Synthesis report and recommendations integrating the conclusions of the study and the recommendations for active corrosion protection (cathodic protection) or passive (coatings).