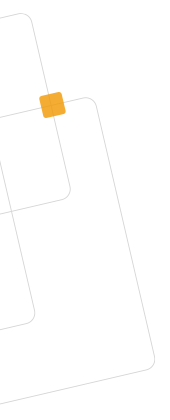 Our conservation-restoration laboratory also addresses historical collections. Here, every possible need has been anticipated so that objects are received, treated, and stored under ideal conditions.
The collections entrusted to us are labelled and photographed upon arrival. Our storage facility is armed with security alarms. Intake procedures are conducted by one of our four 'Museums of France' accredited conservator-restorers. All of our services are carried out in accordance with the conservation-restoration code of ethics in force in Europe and France. Every treatment is subject to rigorous documented and written protocols.
Use of reversible and chemically stable restoration materials
Environment controlled in accordance with standards during restoration work
Packaging with compatible materials for long-term storage and transport
Only necessary procedures will be executed and the visual appearance of the work will be prioritised.
We offer the following services:
Simple cleaning for future study
Material diagnostics by portable X-ray fluorescence or radiographs
Stabilisation
Consolidation
Restoration
Mounting on a support
Labelling
Packaging
Preventive conservation consulting
Following the requested service, our interventions are documented in a report that is sent to the client.