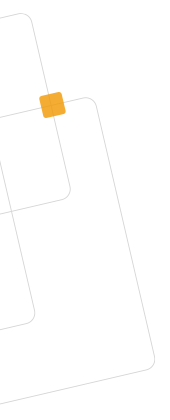 Vestiges of a bygone industrial era, industrial heritage that no longer serves a productive function is often poorly maintained. Yet, in recent years, many authorities are undertaking rehabilitation projects in order to open the sites to the general public. A-CORROS's involvement in this domain draws upon its dual competencies in 'anti-corrosion protection' and 'conservation-restoration'.
As with historic monuments, A-CORROS thus applies its expertise to the problematics of corrosion addressing the clients needs point by point and thereby contributing to the preservation of industrial heritage.
Our consulting firm provides inspections and diagnostics of both structural and ornamental elements.