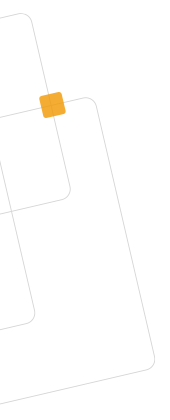 The industrial division provides in-depth knowledge of corrosion characterisation techniques, corrosion protection systems and on-site non-destructive monitoring tools. The cultural heritage division's in-depth understanding of ancient materials, allows us to anticipate potential 'long-term' deterioration of more recent materials. Clients can be assured that monuments will be treated in full accordance with the deontological codes for historic monuments and cultural property (physical appearance, minimalist interventions and documented, respect for the original surface of the work…).
Thus, in the domain of historic monuments, A-CORROS has become over the years one of the key specialists in the characterisation and assessment of the weldability of puddle iron, the material of choice for the construction of metal frame structures in the 19th century.
A-CORROS works on metal frame structures, elements of industrial heritage and has the expertise in-house to assess and recommend solutions for anti-corrosion coatings.
The Historic Monuments division has completed more than 150 missions to date.