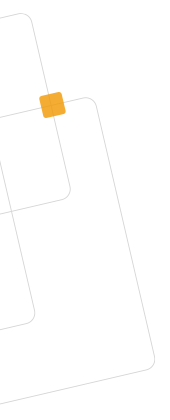 Since 2015, A-CORROS has been located on the premises of the technology platform "Les Ateliers du Pôle" (formerly "ARCHEOMED"), a business centre devoted to cultural heritage and creative and cultural industries based in Arles.
Within the premises of "Les Ateliers du Pôle", A-CORROS encompasses a total surface area of 350 m² including 150 m² of offices and laboratories and a 200-m² atelier used for mechanical and chemical treatments, and the restoration and storage of heavy or bulky objects. This area is equipped with shared lifting machinery (a 2T forklift and gantry that can accommodate loads up to 3.5T). Thanks to "Les Ateliers du Pôle"'s shared warehouse space, the available surface area can be temporarily expanded to accommodate large-scale restoration operations.
Dedicated areas for specific interventions
A laboratory for treatment of archaeological artefacts
A space for microscopy
A laboratory for chemistry and sample preparation
In accordance with hygiene and safety regulations, the laboratory is equipped with a tank for storage and retention of chemicals regularly evacuated by specialized services. All the premises of A-CORROS are protected by alarm and insured.
Equipment and materials
PPE – Personal protective equipment
Equipment for photography as well as endoscopic observation
Portable X-ray fluorescence characterisation equipment
Equipment for taking samples and making metallographic replicas
Specialised tools for detection and measurement
In addition, we can conduct more in-depth analyses and observations thanks to our partnership with the LERM in Arles, LAPA in Saclay and IUT Matériaux in Nîmes:
Scanning Electron Microscope coupled with an Energy Dispersion Spectrometer (MEB-EDS),
X-ray diffractometer,
Atomic Absorption Spectrometer (ICP-AES).
X-ray machine
Complementary to our domains of expertise, we also work with analytical laboratories for materials and liquids, structural engineering firms, etc.