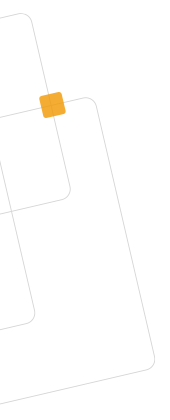 Industrial sites are often severely tested by exposure, from both the factory setting and the surrounding environment. To ensure continuous operation while minimising risks, the maintenance of equipment is essential. A-CORROS conducts inspections and diagnostics to identify and map out any deterioration or corrosion issues. Our expertise includes the evaluation of corrosion protection systems and recommendation of active protection systems (cathodic protection) or passive protection systems (organic, metallic, or other
coatings
), on buried or submerged structures.
Diagnostic assessments address buildings – metal frameworks, roofing, domes, cladding made of pre-painted metal sheets, door and window frames, lampposts etc. – transportation – gantries, rails, tracks, security gates, traffic signs – fluid distribution – pipelines, fittings, valves, flap gates, manifolds or heating – water heaters, reservoirs, holding tanks, under-floors heating.
For several years, A-CORROS has worked with contracting authorities and trained on-site teams to monitor corrosion and assess its criticality. Indeed, on-site, 'rust' is so 'integral' to industrial machinery that operators often pass by without noting or being able to evaluate its degree of seriousness.
Our mission: to determine the appropriateness and durability of the materials and protection systems in place and make recommendations for the maintenance and protection of the structures to ensure their long-term viability.