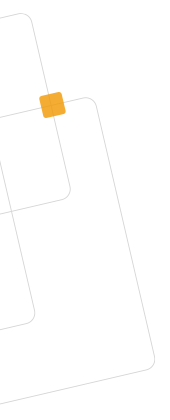 The activities of the Industrial Division concern the expertise and diagnosis of all forms of corrosion on metallic materials, in aerial, buried or submerged conditions.
To this end, the team applies the latest techniques and know-how in the identification of corrosion pathologies, rehabilitation or application of protection systems. We provide expertise for structures including buildings – metal frameworks, roofing, domes, cladding made of pre-painted metal sheets, door and window frames – as well as transportation systems – gantries, rails, tracks– storage – reservoirs, tanks – or the distribution of fluids –pipelines, fittings, valves, flap gates, manifolds – or heating – water heaters, reservoirs, holding tanks, under-floors heating.
A-CORROS intervenes on industrial facilities, port infrastructures, naval constructions, housing and civil engineering, as well as engineering structures.
The industrial division has completed more than 380 missions to date.