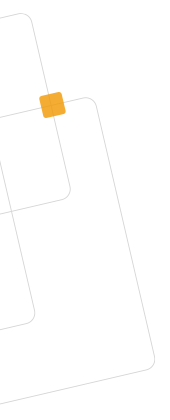 Drawing on its expertise in restoration, A-CORROS also applies its know-how to metallic works displayed to the public or in private collections.
Cast iron, painted steel, stainless steel or bronze, these sculptures embody a distinct artistic vision. When these works are altered by exposure to climatic conditions, air pollution, and intentional or accidental damage, the 'transmission' of the artist's vision is often disturbed.
A-CORROS re-establishes the original meaning of these sculptures by restoring them, either on-site or in our atelier. The conservation-restoration of monumental statuary demands a thorough knowledge of the history of the works involving archival research. This information may be completed by precise examinations (endoscopy, assembly diagrams) and complementary analyses (stratigraphy of paint layers, characterisation by X-ray fluorescence spectrometry, chemical analyses).
Once this collection of information is complete, the conservator-restorers at A-CORROS work with the client to establish contract specifications for the restoration. The aim is to restore, as closely as possible, the original appearance of the work while employing the most up-to-date protections.
This restoration, conducted by specialists in conservation-restoration, ensures the longevity of the artist's vision.
Additionally, we have a strong network of partners providing additional ancillary services: welders, blacksmiths, art transporters, pilaster designers and manufacturers, fellow conservators etc.