Cultural heritage division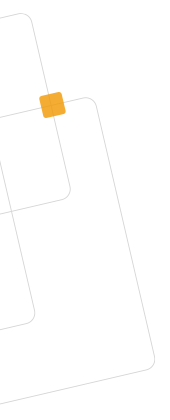 The Cultural Heritage Division specialises in preventive conservation and the conservation-restoration of cultural property of all materials, of which a significant part are metals.
Restoring a metallic object implies re-discovering the original surface of the object where all of the archaeological information is found. To do this, it is necessary to precisely understand the corrosion mechanisms that led to the current state of the material, as well as the types of corrosion present, stable or active corrosion products that can lead to the loss of the object. This precise knowledge of the mechanisms of deterioration– especially corrosion – over the 'long-term', often centuries, gives us the keys to explain corrosion phenomena on 'younger' works.
A-CORROS works on archaeological collections, historical collections, and monumental statuary and stabilises artefacts and objects prior to conservation-restoration.
The Cultural Heritage Division has completed over 450 missions to date.