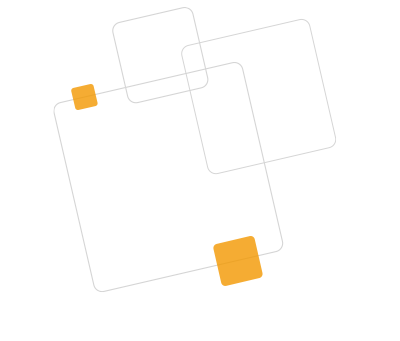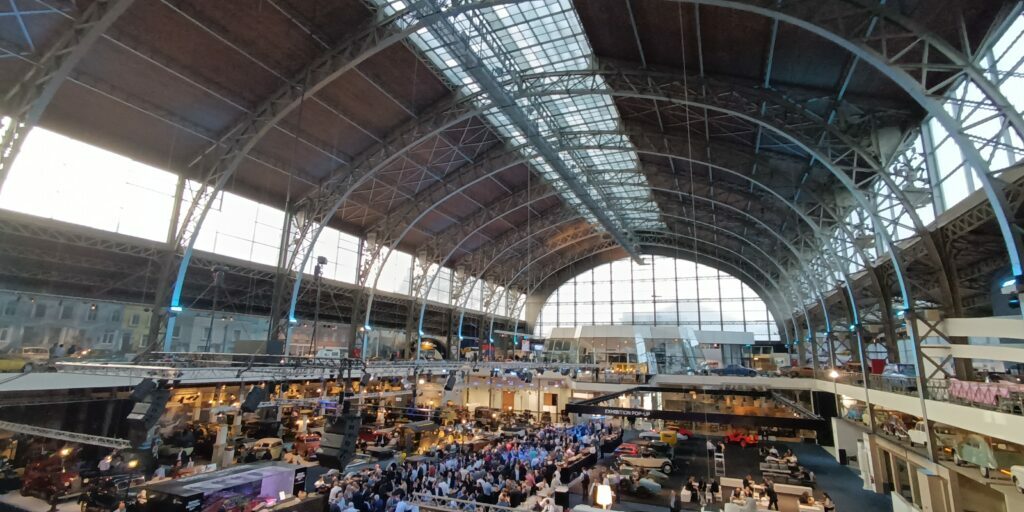 Cette semaine, A-CORROS est présent au congrès Eurocorr 2023 qui se tient cette année à Bruxelles.
Ce n'est pas une mais deux présentations qui seront faites par l'équipe d'A-CORROS.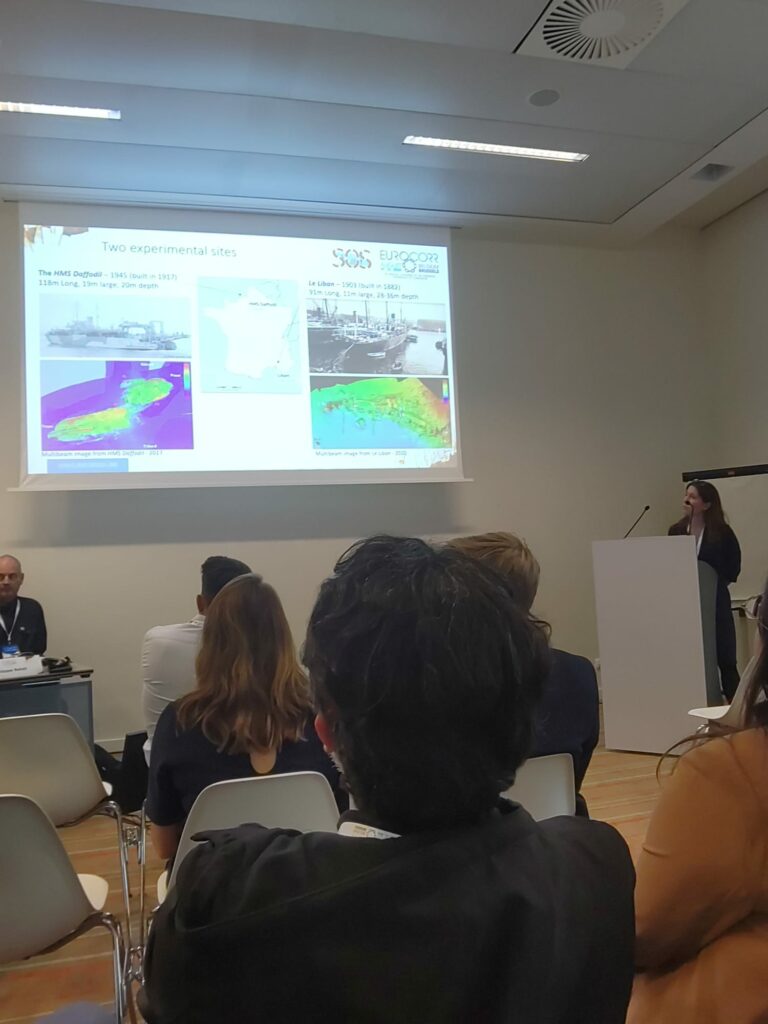 120 ans sous l'eau : la corrosion marine de l'épave du bateau à vapeur le Liban, échoué au large de Marseille (par J.Vernet – A-CORROS). Observations du projet mentionné ci dessus. Présenté dans la catégorie "Archaeological and Historical Artefacts"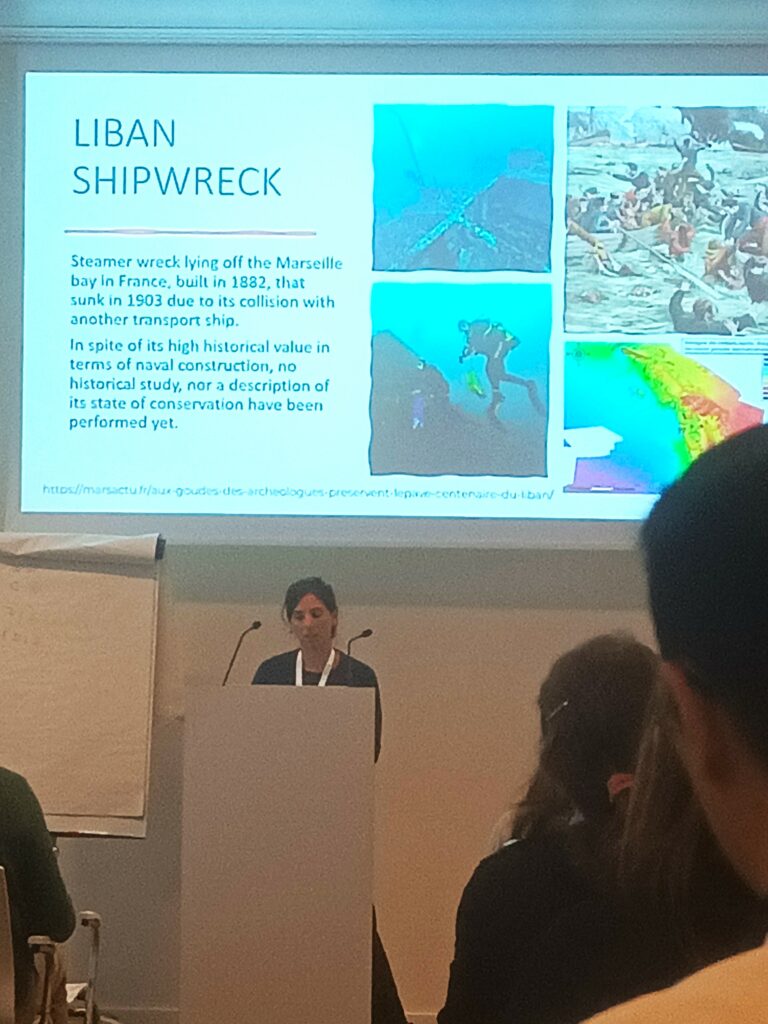 Début novembre, nous accueillons une nouvelle recrue : Grégory Valentin. D'abord peintre industriel, Grégory a gagné en compétences pour devenir au fil des années Inspecteur ACQPA-FROSIO. Son poste vient renforcer l'effectif du Pôle Industrie sur les problématiques de protection anticorrosion…
Lire la suite
A-CORROS est à Formentera pour participer à ISCUA'23 (International Symposium of Conservation for Underwater Archæology)! Du beau monde au programme!
Lire la suite
Cette semaine, nous accueillons dans nos effectifs une nouvelle recrue : Pascal Chasco. Titulaire d'une licence Patrimoine, il occupe le poste d'assistant aux ingénieurs et de technicien de laboratoire. Bienvenue à Pascal!
Lire la suite